Compatible XF Versions

2.0, 2.1
Visible Branding

No
Copyright Removal

Team ENXF (Branding Free)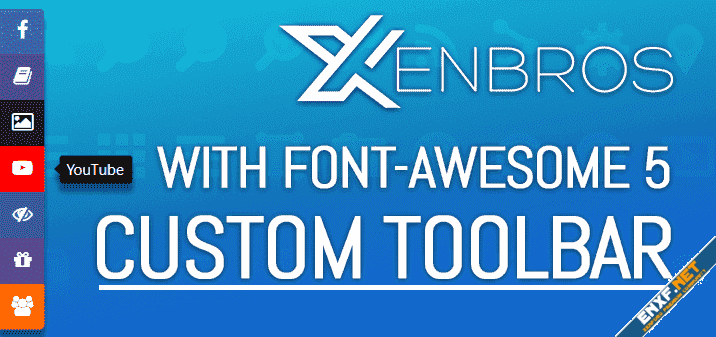 [Xenbros] Custom Tool Bar
Custom Toolbar is a premium addon extension for xenforo by xenbros, the best
vertical
xenforo toolbar addon on the market. Advanced toolbar creates closer bonds between your audience and your brand supporting your business goals. Make your forum menu complete!
No limit of blocks
on the request of users i think to make it with no limitation of
blocks
. you can add as much as you want.
Font-awesome 5 Support
Font-awesome 4 is old in market
so we add support for both
Left to Right
not every one wanna need every thing right then why don't you go left
Screenshot

option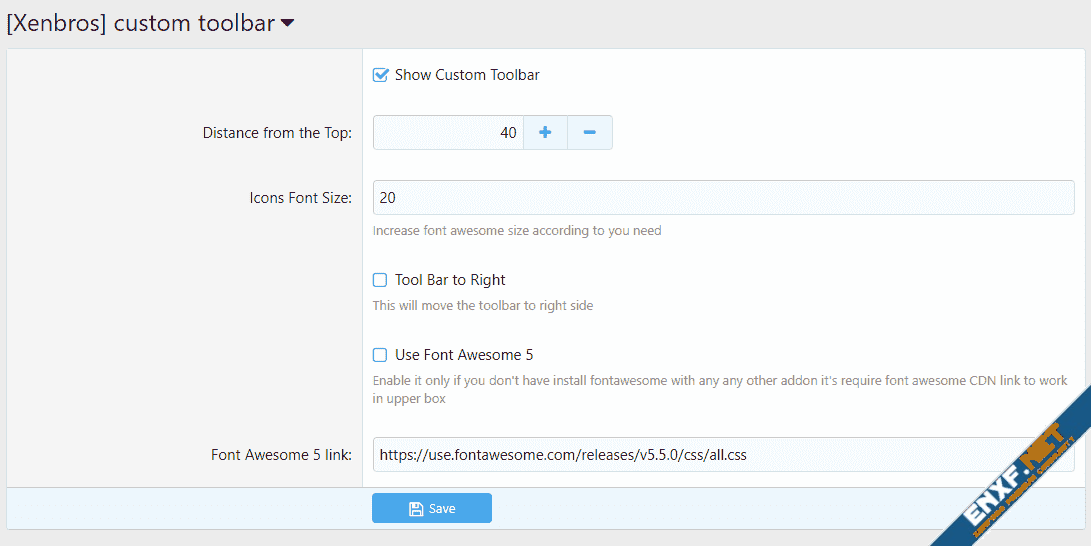 Add Blocks

Create Block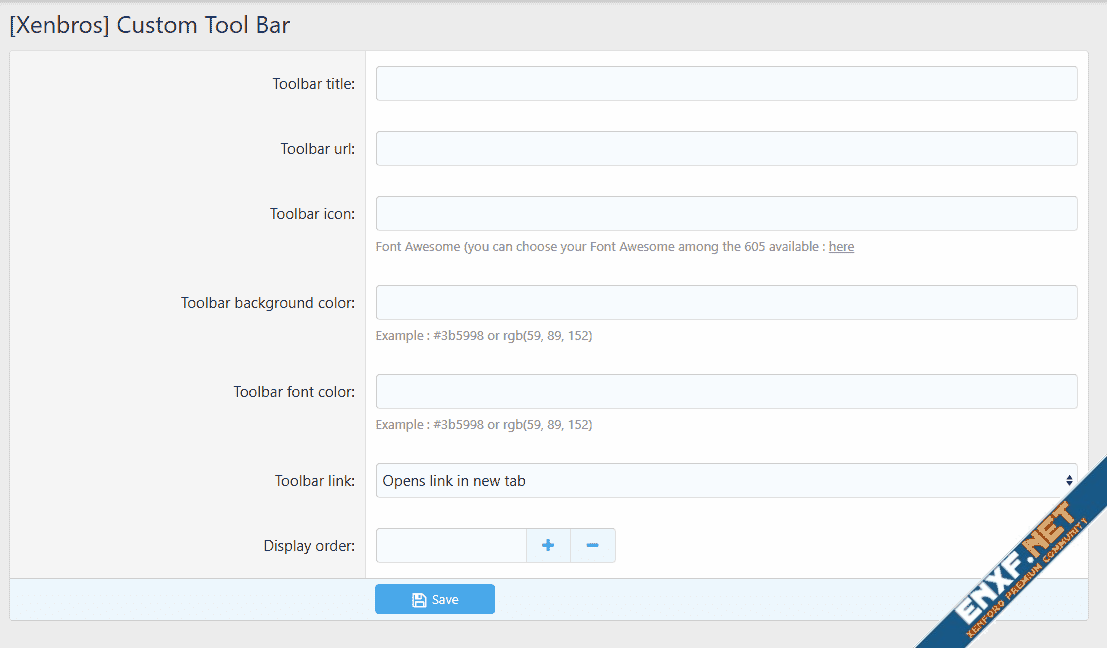 Permission

Toolbar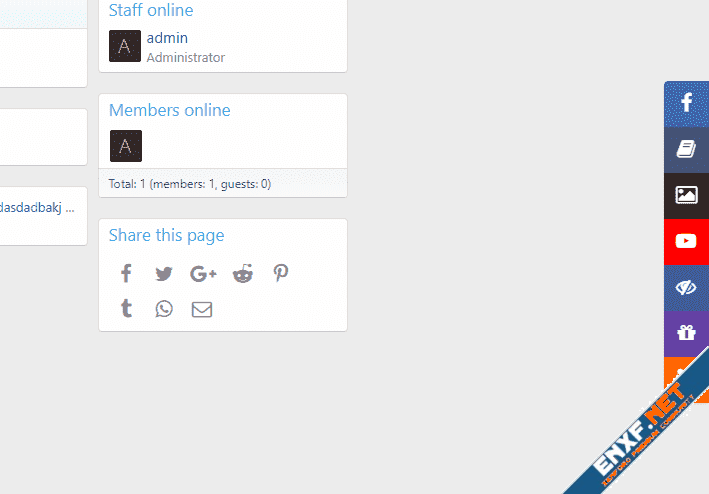 GIF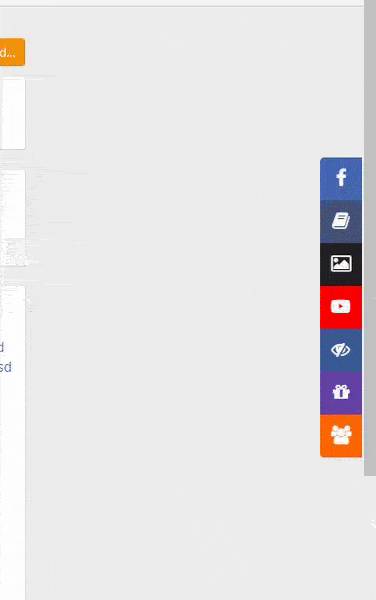 ​
How it works
Install and activate the add-on as an ordinary xenforo plugin. After installation set user permission after that add tool in bar with [xenbros] bar tab in admin panel.