Compatible XF Versions

2.1
Additional Requirements

A verified BitPay account is required to use this add-on. You must also be using HTTPS on your forum.
This BitPay Integration allows you to accept cryptocurrencies such as Bitcoin, Ethereum, Litecoin and Bitcoin Cash.
Give your users more payment method choice, and protect yourself from fraud and chargebacks, by accepting cryptocurrencies.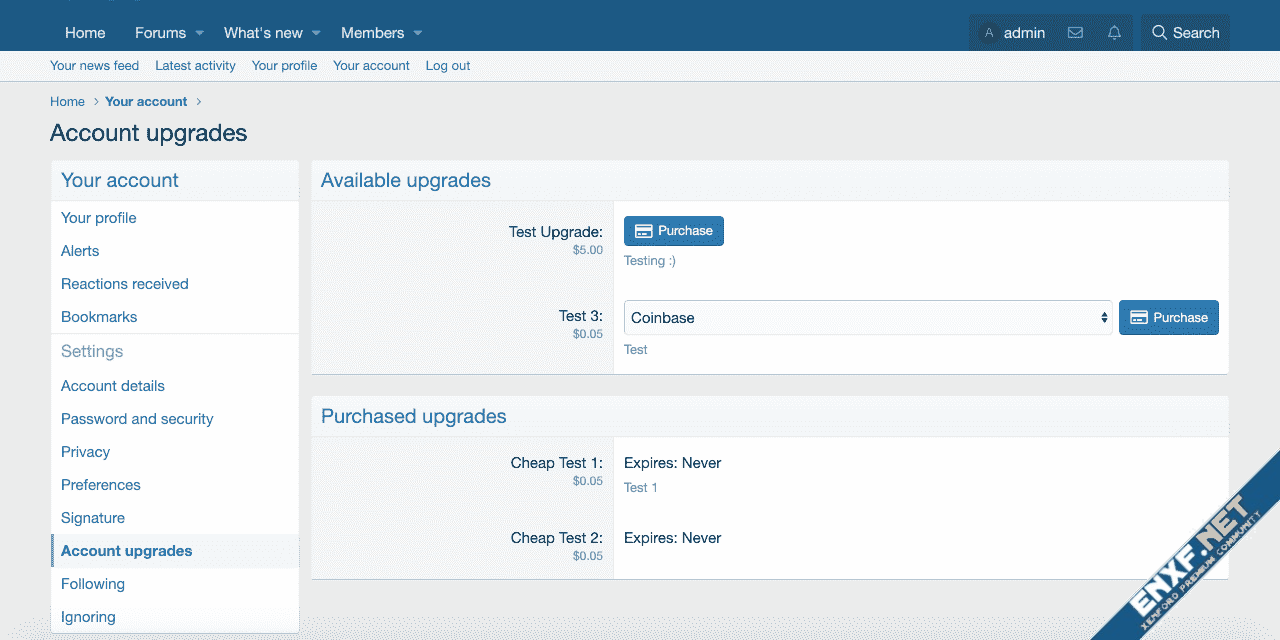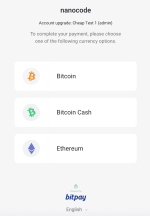 About BitPay
BitPay is a gateway for merchants to accept cryptocurrency. It currently supports Bitcoin, Ethereum and Bitcoin Cash. You can choose which of these cryptocurrencies to accept via the gateway.
BitPay allows you exposure to cryptocurrency's volatility by using settlement features to automatically (entirely or partially) convert the received cryptocurrency amounts to fiat currencies (like USD/GBP/EUR/etc) and withdraw to bank account.